>
Home
"Not lagging in diligence, fervent in spirit, serving the Lord" (Rom.12:11)
Have you been searching for ways to serve others? Getting involved at church is a great way to grow in faith and help others learn about the love of God. When He walked the earth, Jesus cared for people - He healed those who were sick, fed the hungry, and gave hope to the despondent. He also gave His followers the command to go into all the world and make disciples. By joining a service group, you can be a part of the Great Commission. At Highland, you have the opportunity to get involved. Which ministry will you join?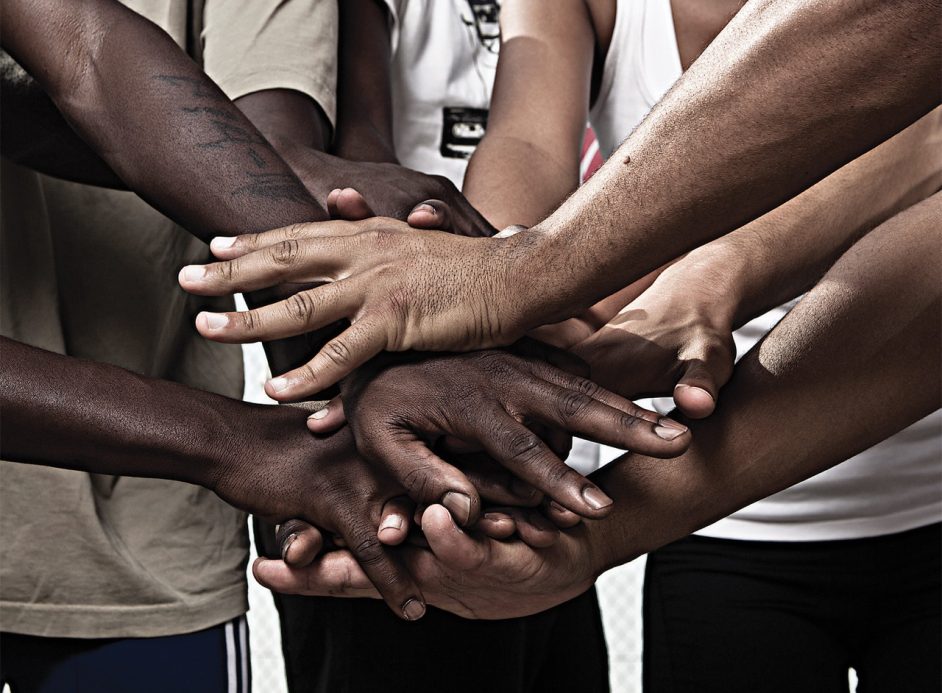 Our Ministries
Adventist Youth and Young Adult Ministries

Communications

Community Services

Family Life

Guest Relations

Personal Ministries

Worship
Contact us today to find out how you can be a part of the team!